ENGAGE MARC FOR A KEYNOTE OR VISIT
Marc is eager to dialog with students and educators. His fee covers an entire day, which can include a keynote, student panel, breakouts, and meetings with teachers, students and parents.
(Multi-day visits can also be negotiated.)
To engage Marc, please fill out form below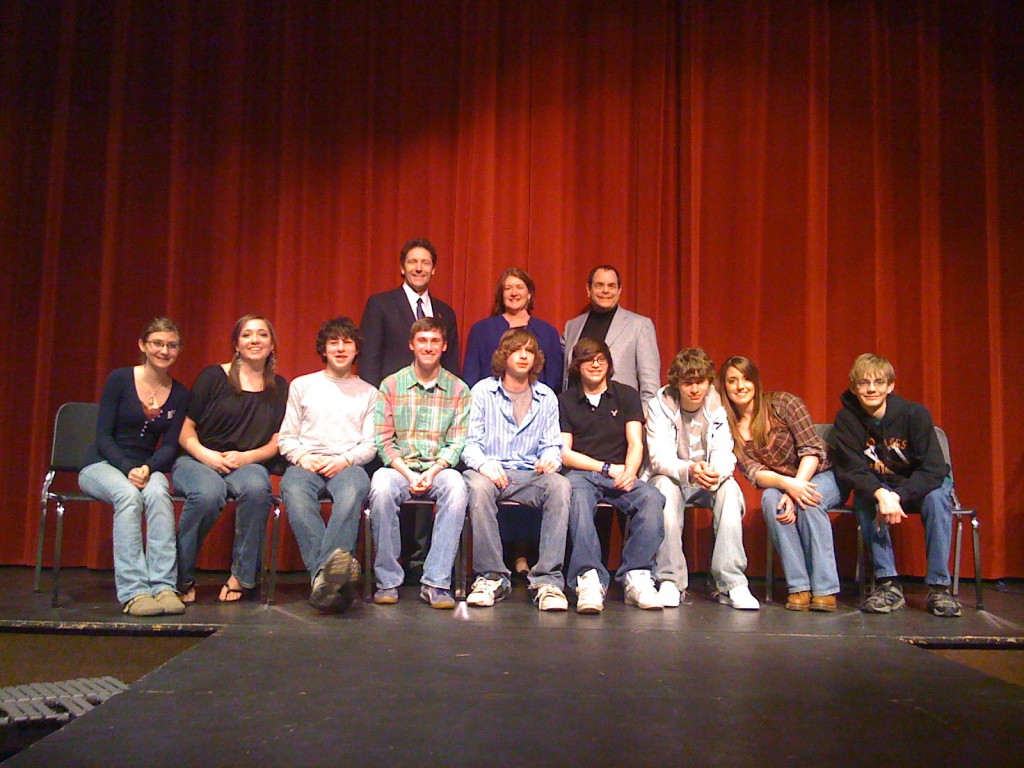 TO INQUIRE ABOUT BOOKING MARC FOR AN ENGAGEMENT, PLEASE SUBMIT THIS FORM:
Indicate the date(s) for which you are interested, as well as your email, phone, and any other pertinent information. We will get back to you ASAP.