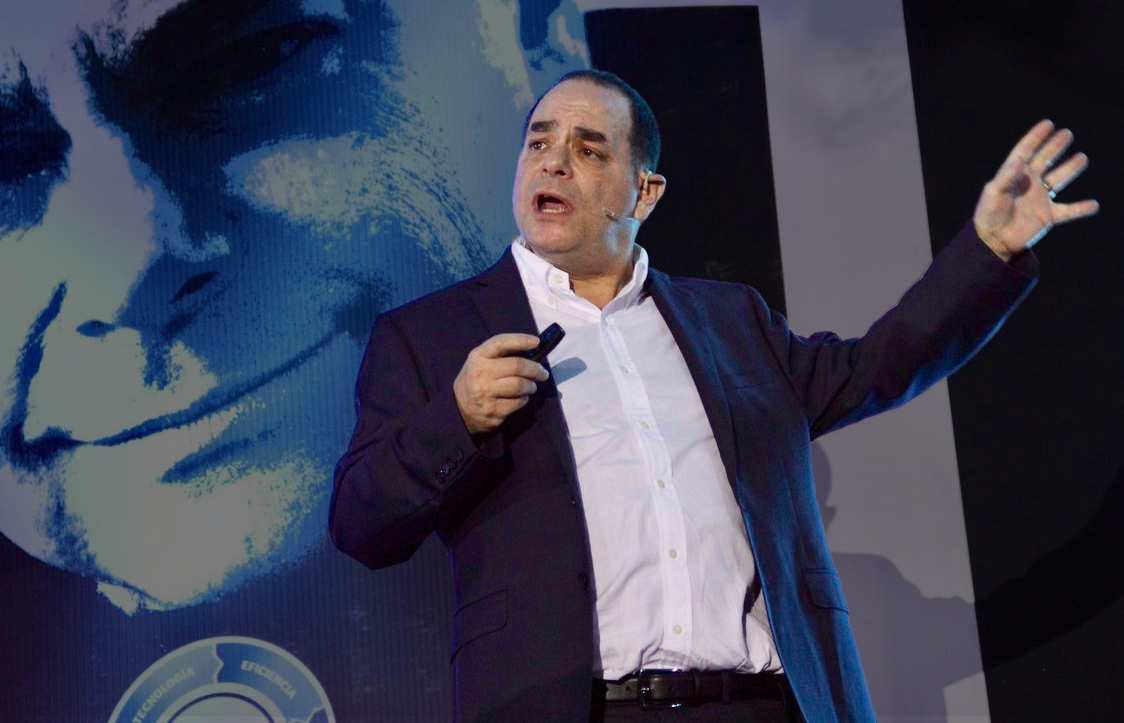 Re-Frame.

Be Inspired.

Leave "Buzzing."

Go in new directions.

Want more.
Marc has given keynotes in over 45 countries,
including:
Abu Dhabi, Argentina, Australia, Austria, Belgium, Bermuda, Brazil, Bulgaria, Canada, Chile, Colombia, Croatia, Denmark, Dominican Republic, Dubai, Finland, France, Germany, Holland, India, Ireland, Israel, Italy, Japan, Korea, Malaysia, Mauritius, Mexico, New Zealand, Norway, Paraguay, Peru, Portugal, Qatar, Russia, Saudi Arabia, Silicon Valley, Singapore, Scotland, Sharjah, Spain, Switzerland, Turkey, England, United Arab Emirates, United Kingdom, U.S.A. (48 states), and Wales.