"Overflowing with worthwhile & timely ideas."
Get new perspectives as parents and educators.

Be Inspired.

Leave "buzzing."

Go in new directions.

Want more.
Marc's Mission
Marc will change your perspective on young people and what they can do. His mission is to empower the world's two billion young people.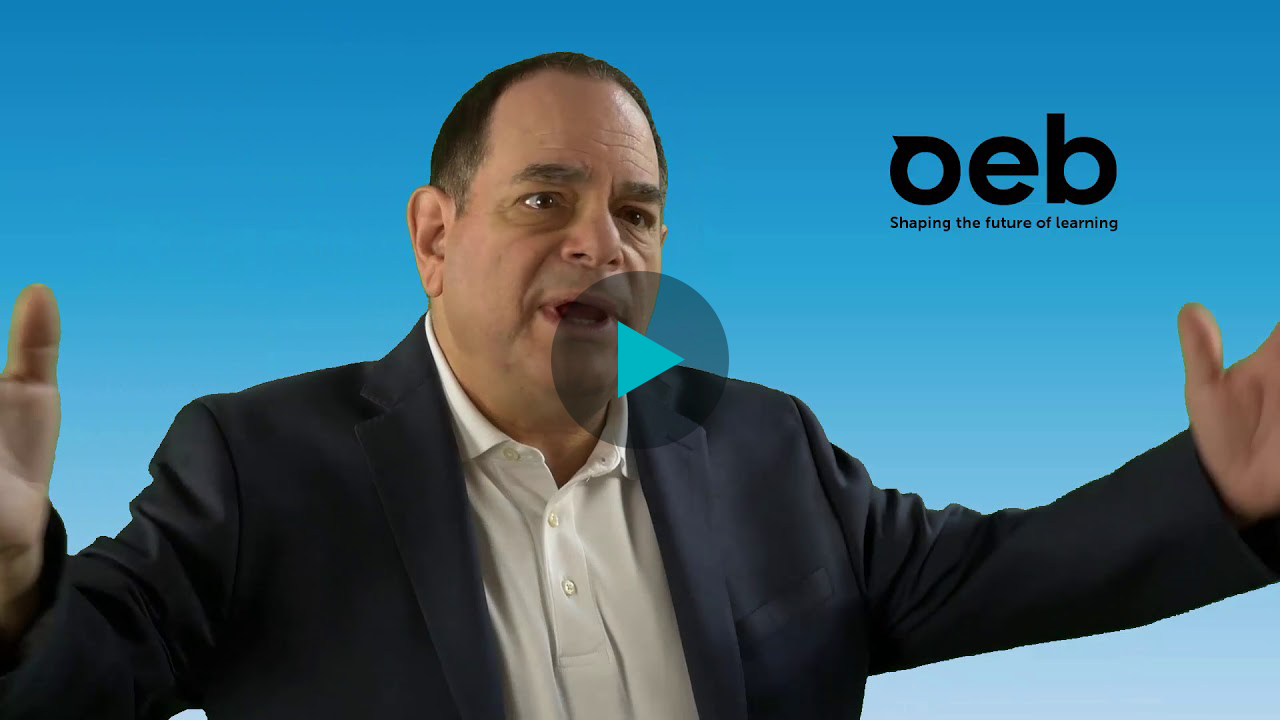 Marc has given keynotes in
over 40 countries and
most US states,. Countries include
Abu Dhabi, Argentina, Australia, Austria, Belgium, Bermuda, Brazil, Bulgaria, Canada, Chile, Colombia, Denmark, Dominican Republic, Dubai, Finland, France, Germany, Holland, India, Ireland, Israel, Italy, Japan, Korea, Malaysia, Mauritius, Mexico, New Zealand, Norway, Paraguay, Peru, Portugal, Qatar, Russia, Saudi Arabia, Silicon Valley, Singapore, Scotland, Sharjah, Spain, Switzerland, Turkey, England, United Arab Emirates, United Kingdom, United States, and Wales.
Marc's Upcoming Engagements
(to be updated)